Read what others are saying about Center Stage Tan
IFBB PRO Lauren Irick "Kim is hands down the best spray tan artist I have ever used (after 14 shows!!) she sprayed me for my very first show and many after. She is an absolute perfectionist and knows how to not only get an even tan, but gently contour all the right areas. The color is always flawless and even. You're tan is an important part of your overall look and is often a point of critique of judges. I  cannot recommend her enough and look forward to every time I am able to tan with her."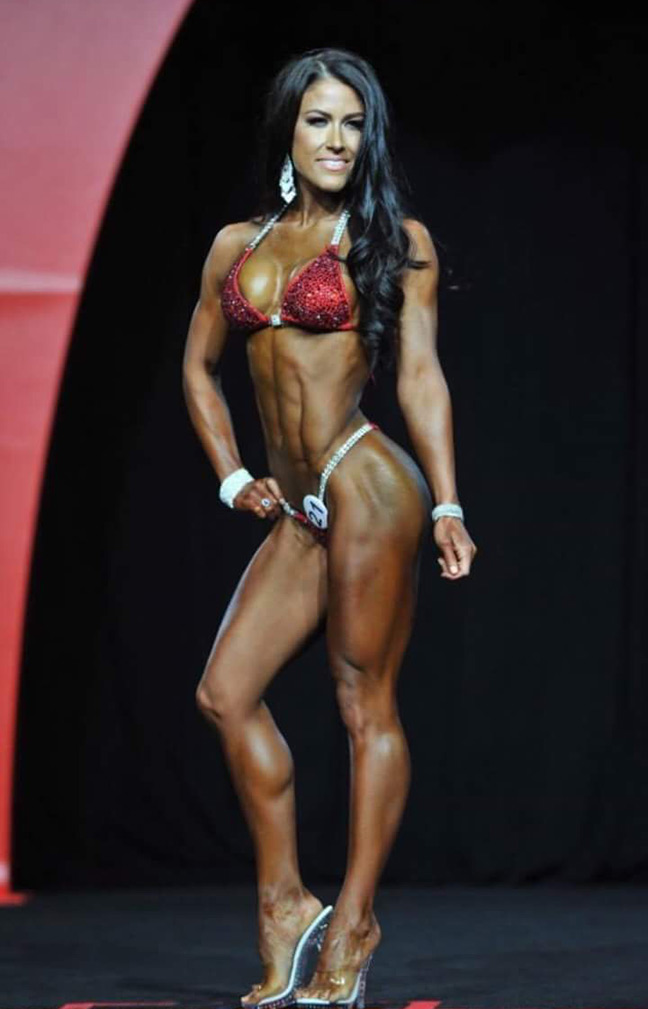 IFBB PRO David Odom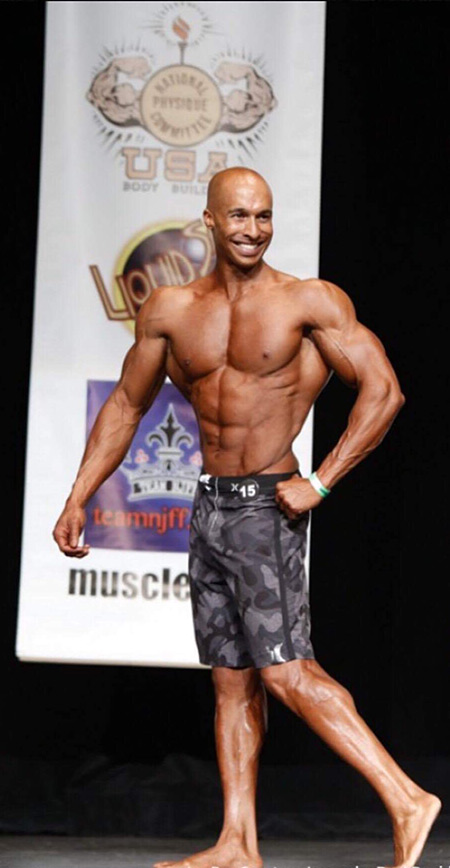 NPC Andrea Raulston "Thank you LSR for helping me look amazing on stage!"

 NPC Shauna Stelzer "Overall winner Physique and second place figure! Thank you for my awesome hair, makeup, and tan Kim!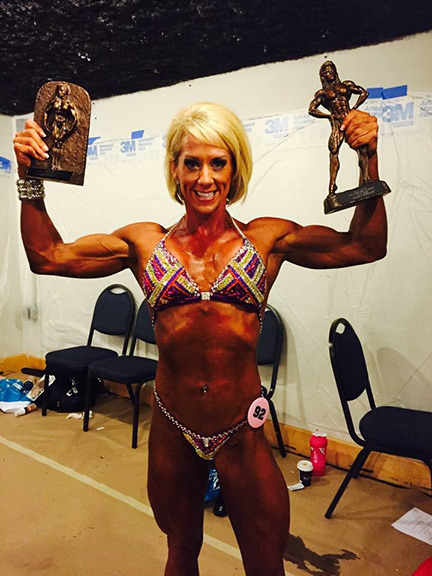 David Odom Collage before he became PRO IFBB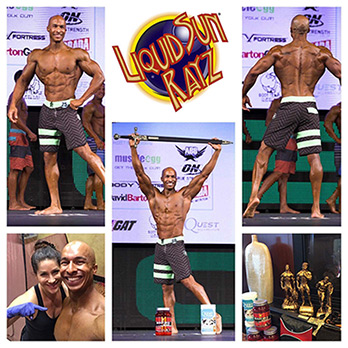 NPC Doug Dallmann "Thanks to Kim Bell and her LSR Team for performing their tanning and makeup wizardry to make my stoma covering appear almost non-existent Kim graciously agreed to meet with me a few weeks before stage day and we came up with a plan"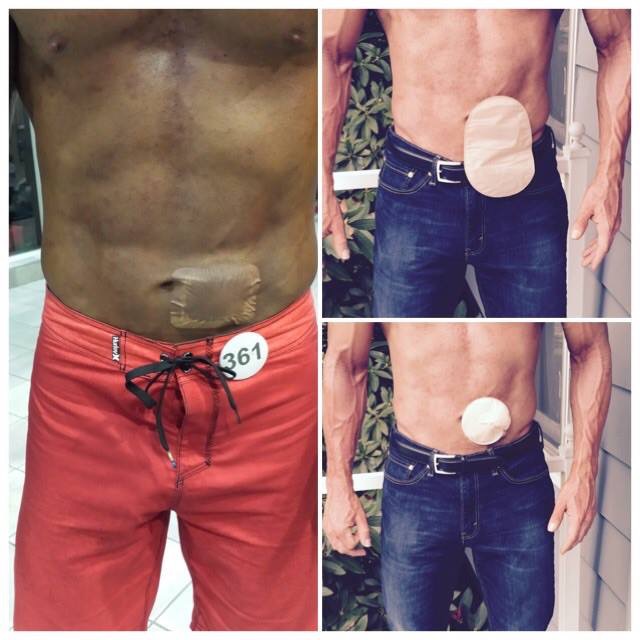 NPC Hallie Joy Stevens "Rocking that LSR color today at Washington Ironman! Thank you for all of your help in completing my presentation Kim!
NPC Priscilla Lucci "What an amazing weekend I took home the overall! Thank you to LSR for an AMAZING job on my tan, and fabulous hair."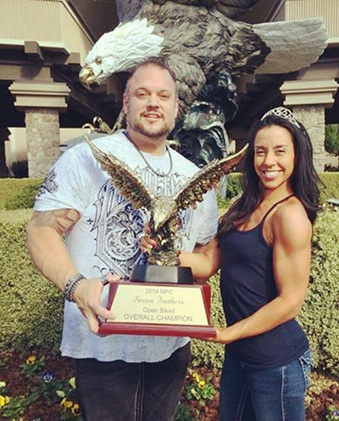 NPC Nicole Laube "Thank you Kim for my amazing color"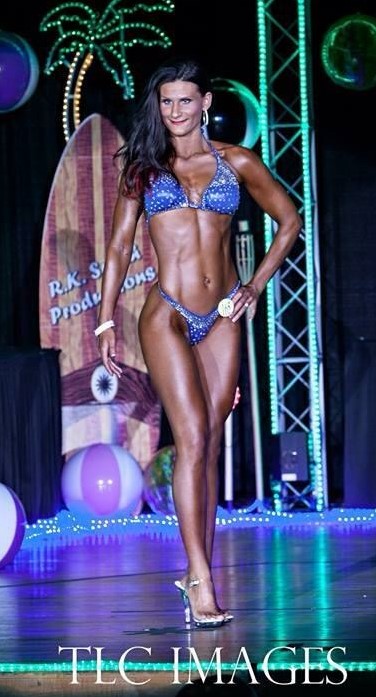 NPC Shelly Sanders "Kim and staff...Thank you so Much. My tan was beautiful and you ladies were so amazing, sweet and helpful."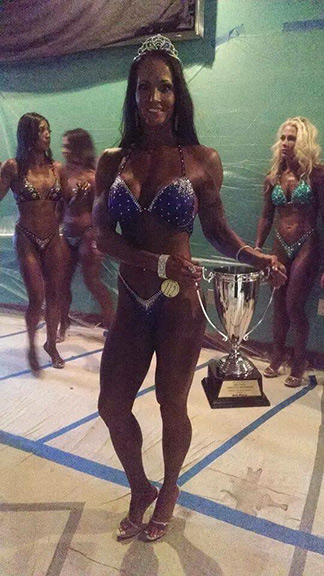 NPC Jaqueline Garcia "Thank you Team! Liquid Sun Rayz! You guys r amazing best tan ever. Another trophy to take home!"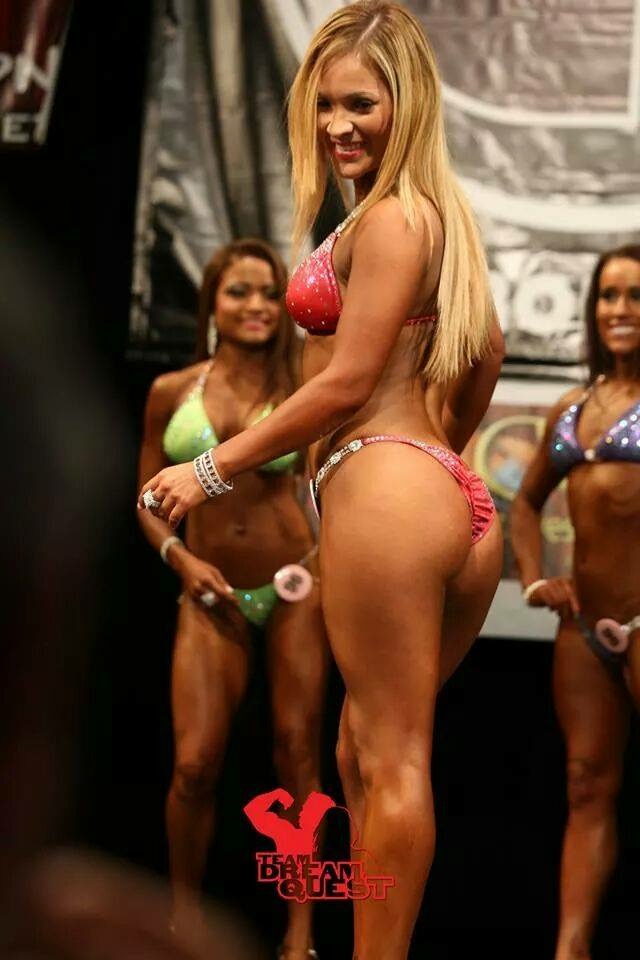 NPC Greta Olson "Thank you Team LSR!"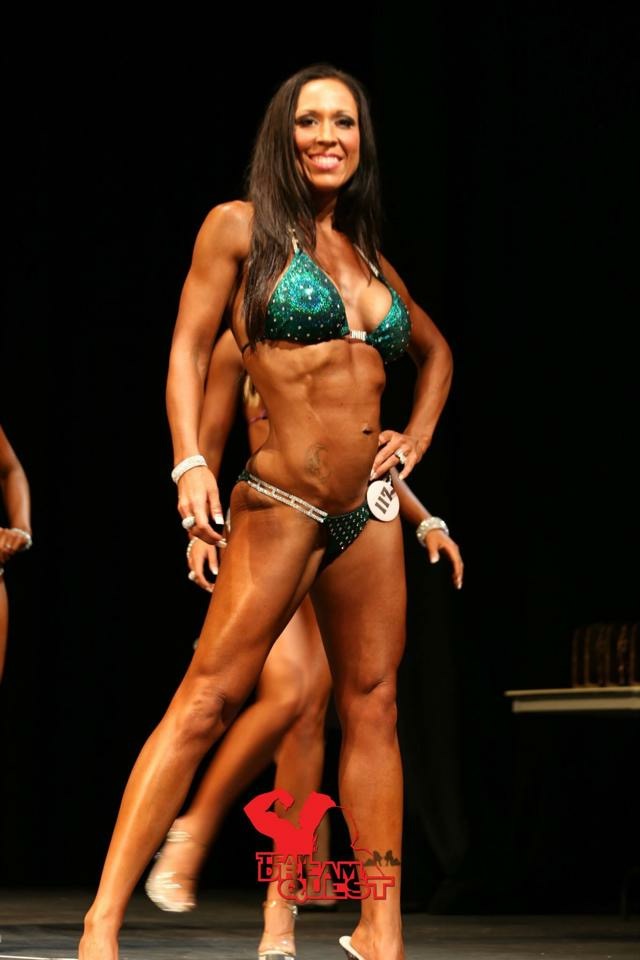 NPC Tracy Birdeno & Nicole Laube "The one and only Kim Bell gave us the best tan!"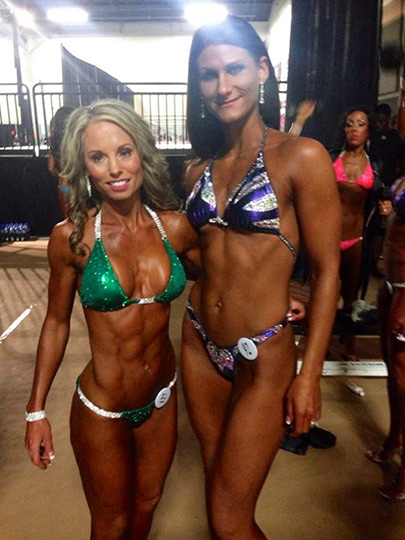 NPC Michael Spencer " LSR had me looking on point for the 2016 Emerald Cup Masters Classic Physique! 100%"